News
ELCAS Approved Chef Qualifications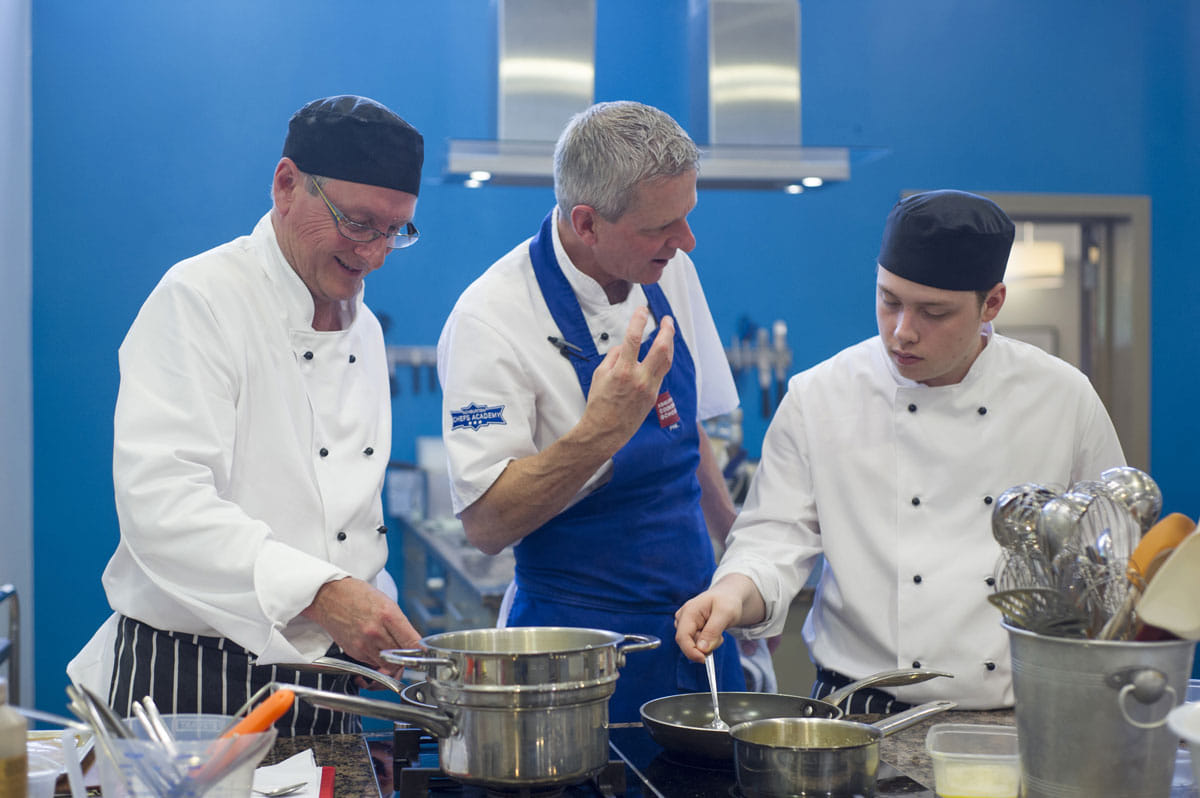 ELCAS Approved Learning Provider
ELCAS ID: 12323
We are pleased to announce the Ashburton Chefs Academy has been approved by the M.O.D as a learning provider for the Enhanced Learning Credit scheme that helps fund courses for serving members of HM Armed Forces and those who have recently left the Royal Navy, the Royal Marines, the British Army, or the Royal Air Force.
The MoD's Enhanced Learning Credits Scheme is an initiative to create lifelong learning opportunities to current and former members of the Armed Forces, so whether you are still in uniform or have recently left the military, you could be eligible for funded study at the Ashburton Chefs Academy.
The courses available for ELCAS funding are:
Contact us for further details and to apply for ELCAS funding for your chosen course.